Hey y'all. I just got my stuff from Ript apparel. The shirt is too small (marked XL) but it's more of a L. I also got a poster (which was supposed to be a tshirt and would have been too small as well).
Selling the shirt for $10. Selling the poster for $20. $2.50/each for shipping (if needed).
(shirt)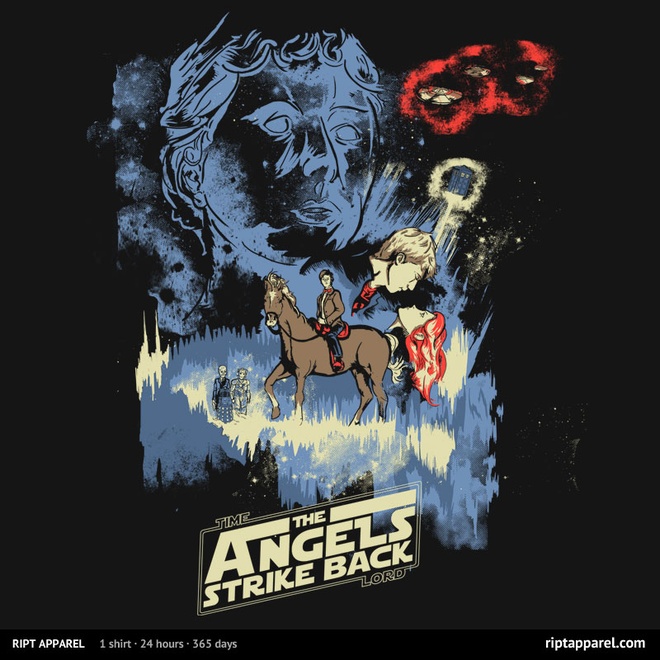 (poster)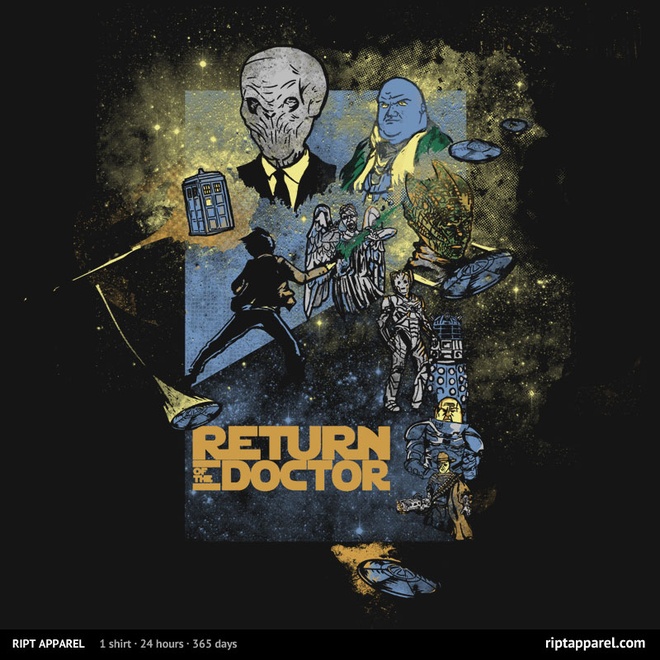 I'm selling the items for he amount I paid. Shipping is what I paid through Ript apparel. Ript apparel does not accept returns unless the items were damaged during shipping.